INVESTING IN OUR YOUTH IS INVESTING IN OUR FUTURE  
SPIRITUAL WARFARE CAMP was created and evolved to help teenagers recognize the dangers and pitfalls that can damage and destroy their lives.  We help them value the importance of church, family, and their country.  We teach them important principals about honoring God, their authorities, living a productive life, and making a positive contribution to society.  The success of the camp over the years has been tremendous and we will continue it as long as we see positive resulults in the lives of teenagers. 
Today's Youth are tomorrow's leaders, yet so many of our youth are hardly prepared or epuipped to deal with the problems that confront them in their own schools and neighborhoods.  SWC is a highly active and intense Christian "boot camp" experience for teens.  For one week, we take youth from around the state and beyond, from every walk of life.   We help them break down the walls they come to camp with, and then we build these future leaders back up again, giving them hope and a new measure of confidence that they can go home and face their challenges head-on, win the battle for themselves, and help their friends overcome as well. 
We have a very regimented schedule, including inspections, obstacle course, a high ropes course, and daily teaching sessions.  We have many retired military personnel and a dedicated staff who are excited about the camp, and are willing to participate in order to help teens stay on the right track.  We have seen many teens throughout the years whose
lives have been dramatically changed and turned around for the best.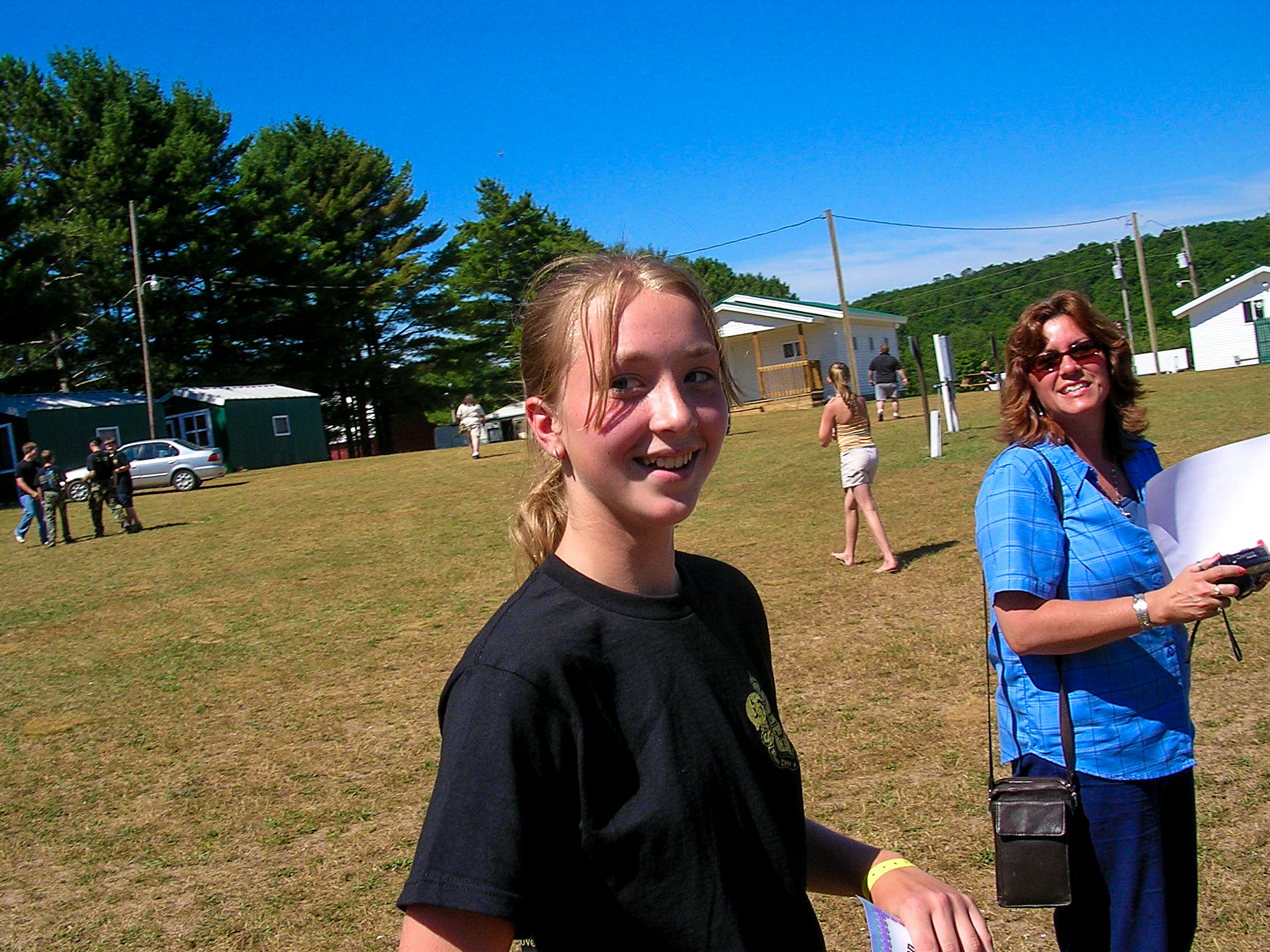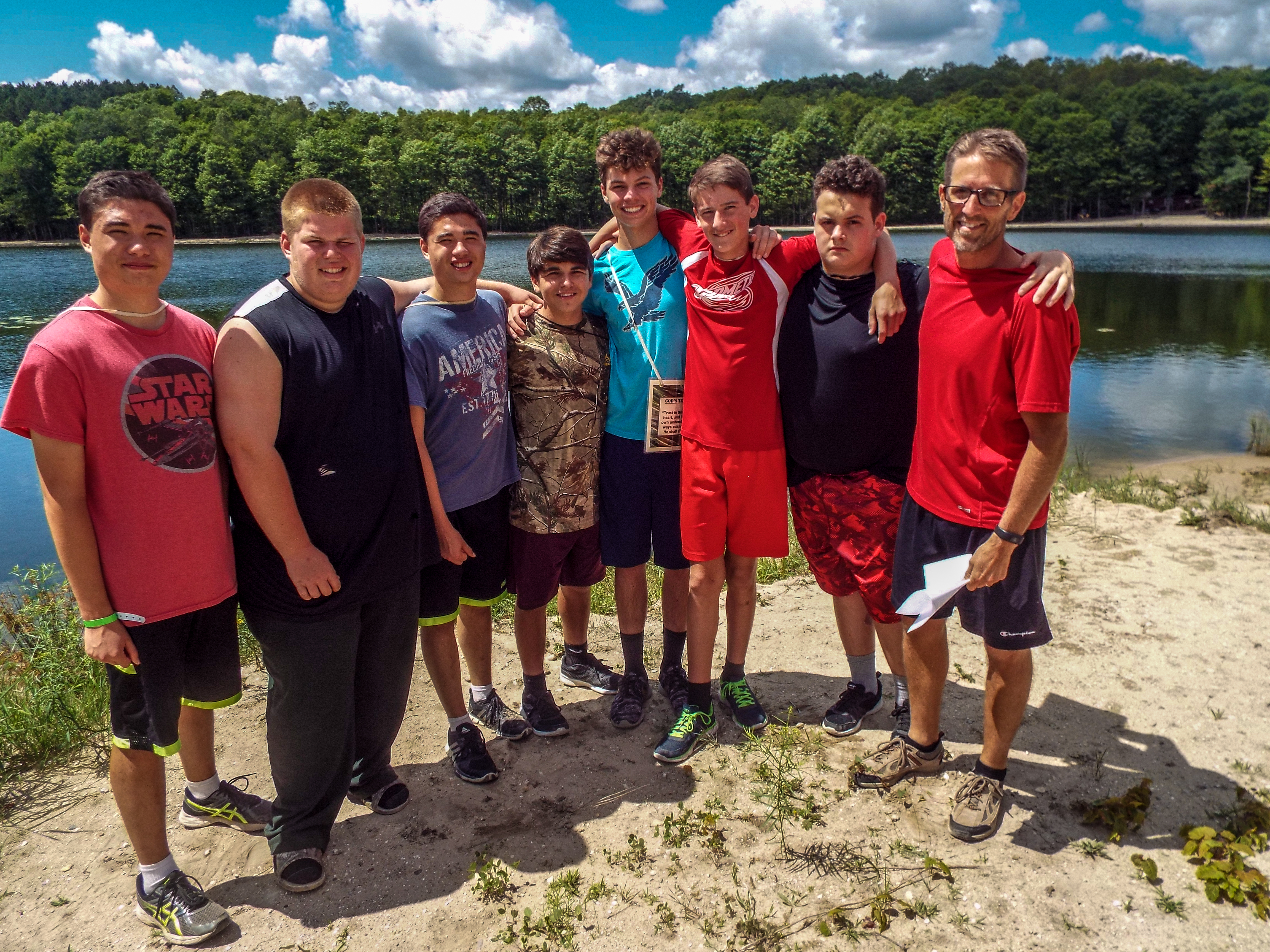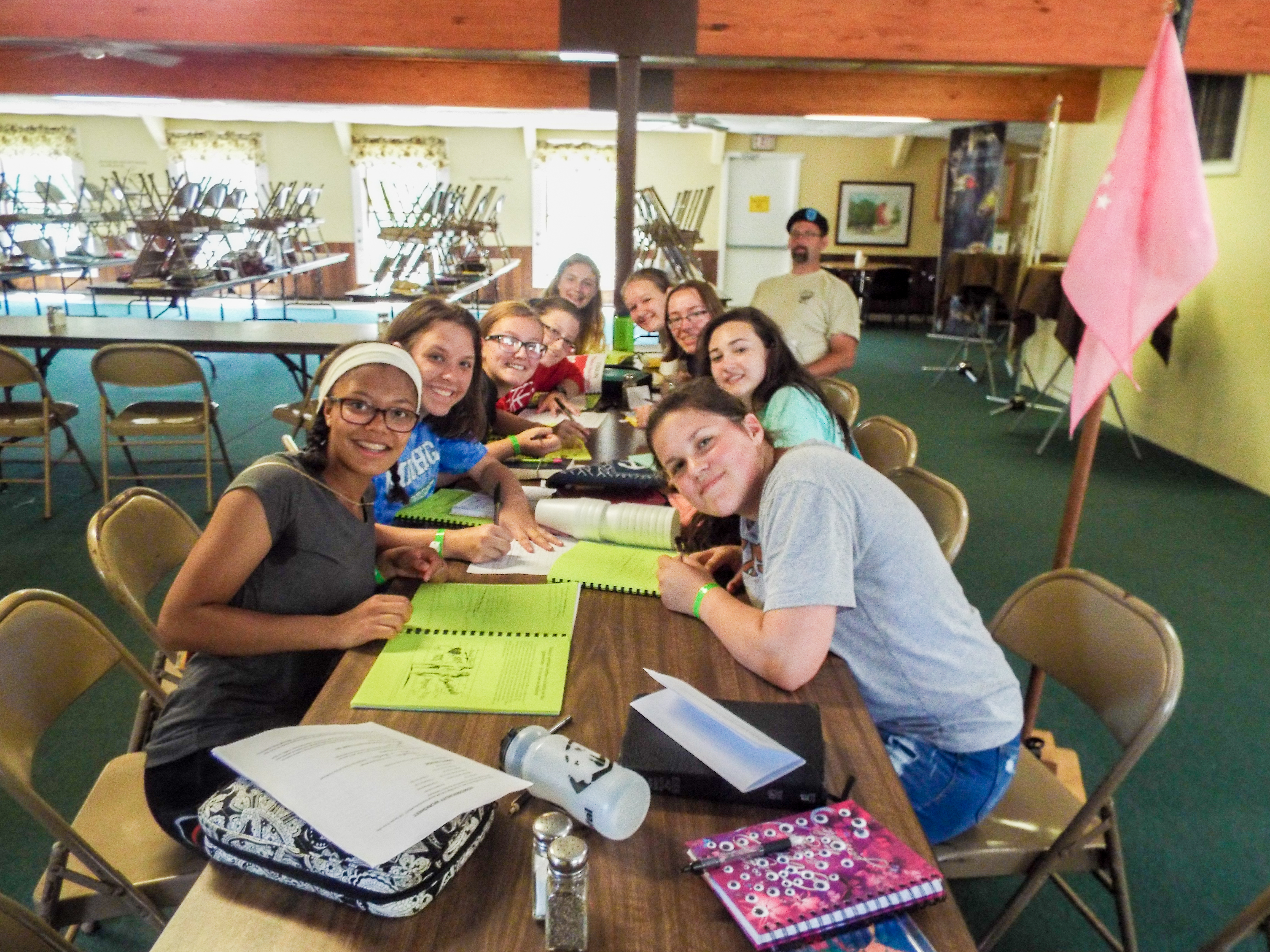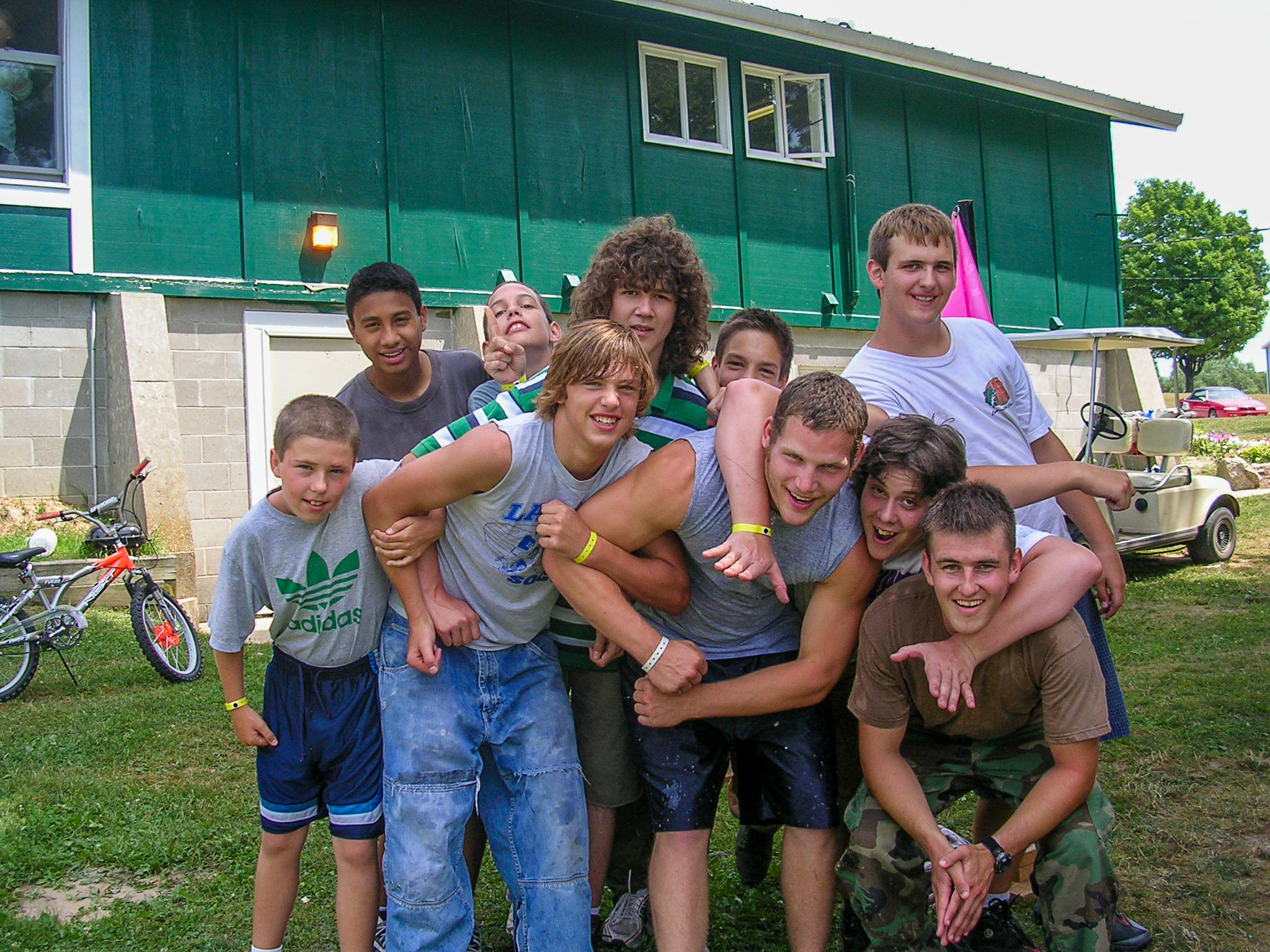 Kids today want to feel that they are worth investing in.  Not only can you help us accomplish that, but your support will help keep costs down so that camp is affordable for everyone.  Won't you please partner with us as a 2018 Camp Sponsor, and invest in the future of our youth?  Parhpas your company or organization would consider sponsoring Spiritual Warfare Camp by making a once a year donation for the expenses that are needed to make this camp function.  Your donations would help provide materials, supplies, and equipment, as well as some Sponsorships for teens that need help financially.  For more information, or to further discuss this opportunity, please contact General Louie Barnett, the camp's founder and leader. 
Spiritual Warfare Camp has not only taken place in Michigan and other parts of Eastern United States, but is also expanding overseas to Poland, and possibly to Kenya, Africa.  In 2006 we held our first Poland SWC!  Thank you and may God bless you.
Pastor Louie Barnett
Bethany Eagles Nest Church
2740 Nadeau Rd.
PO BOX 245 Monroe, MI 48161
ATTN: Pastor Louie
Make checks payable to "Spiritual Warfare Camp" and send to the address above.
Spiritual Warfare Camp 2020 is July 27th – August 1st
Spiritual Warefare Camp is a boot camp; an in-your-face intense, discipline camp. It is based on the spiritual analogy found in scripture that calls us to be soldiers of Jesus Christ