FREQUENTLY ASKED QUESTIONS
1. When and where do I drop my child off/pick my child up?
After you send your registration in, you will receive a letter that has times and dates of drop off and pick up, as well as the location, which is Lost Valley Bible Camp in Gaylord, Mich.
2. Can my child room with a friend?
When you register, there is a place to request a friend.
3. My child has high anxiety/stress disorder. Should they still attend?
It depends on you and if you think your student can handle a boot camp type camp experience.
4. Can my child use/have/keep electronics such as a cell phone, tablet or mp3 player?
No. Through the years we've seen the benefit of removing these distractions for the week. If it is necessary to call home, they can use one of staff's cell phones.
5. What if my child gets injured during camp? Is there a nurse's station?
Yes, we are by law required to have a registered nurse on site at all times. You will be signing a medical care permission portion on the application.
6. What are useful items I should pack in my child's suitcase/bag?
The list of things to bring will be sent to you after you register.
7. What items should I NOT pack or have my child bring?
That list is also given upon registration.
8. How much does camp cost?
As of now, the cost is $220.00 per student.
9. When do I need to pay the fee and send the registration form by?
At least three weeks before camp so you can receive your acceptance letter and information.
10. How old does my child have to be to attend?
Age thirteen is the youngest, however we have made exceptions for a mature twelve year old.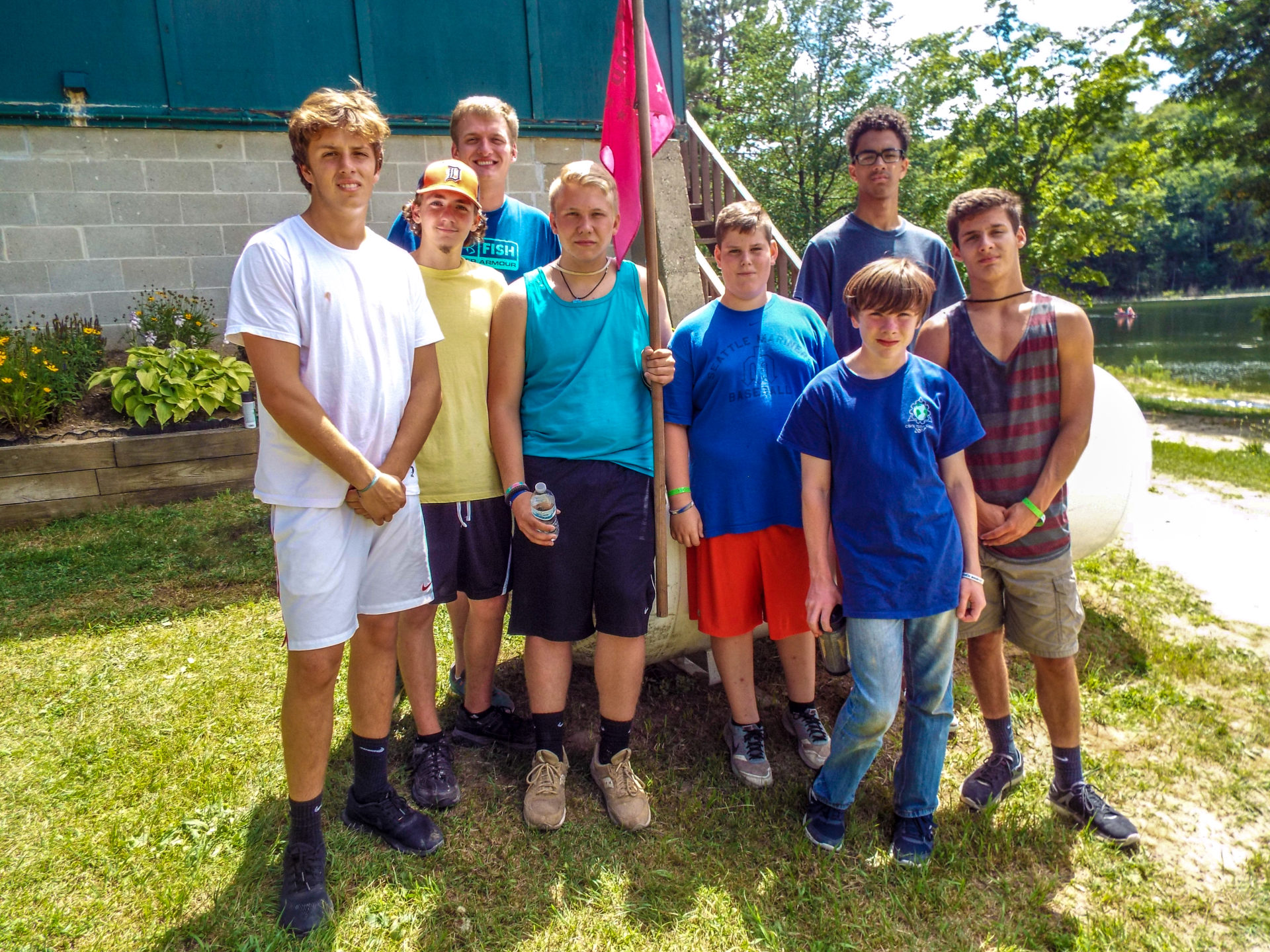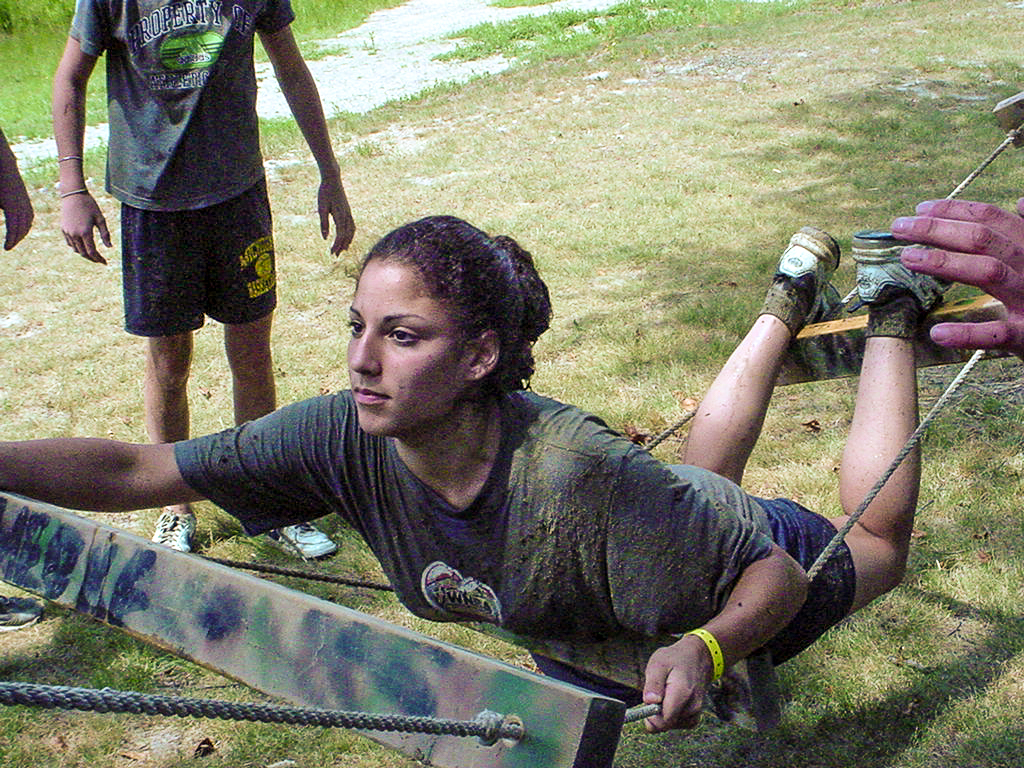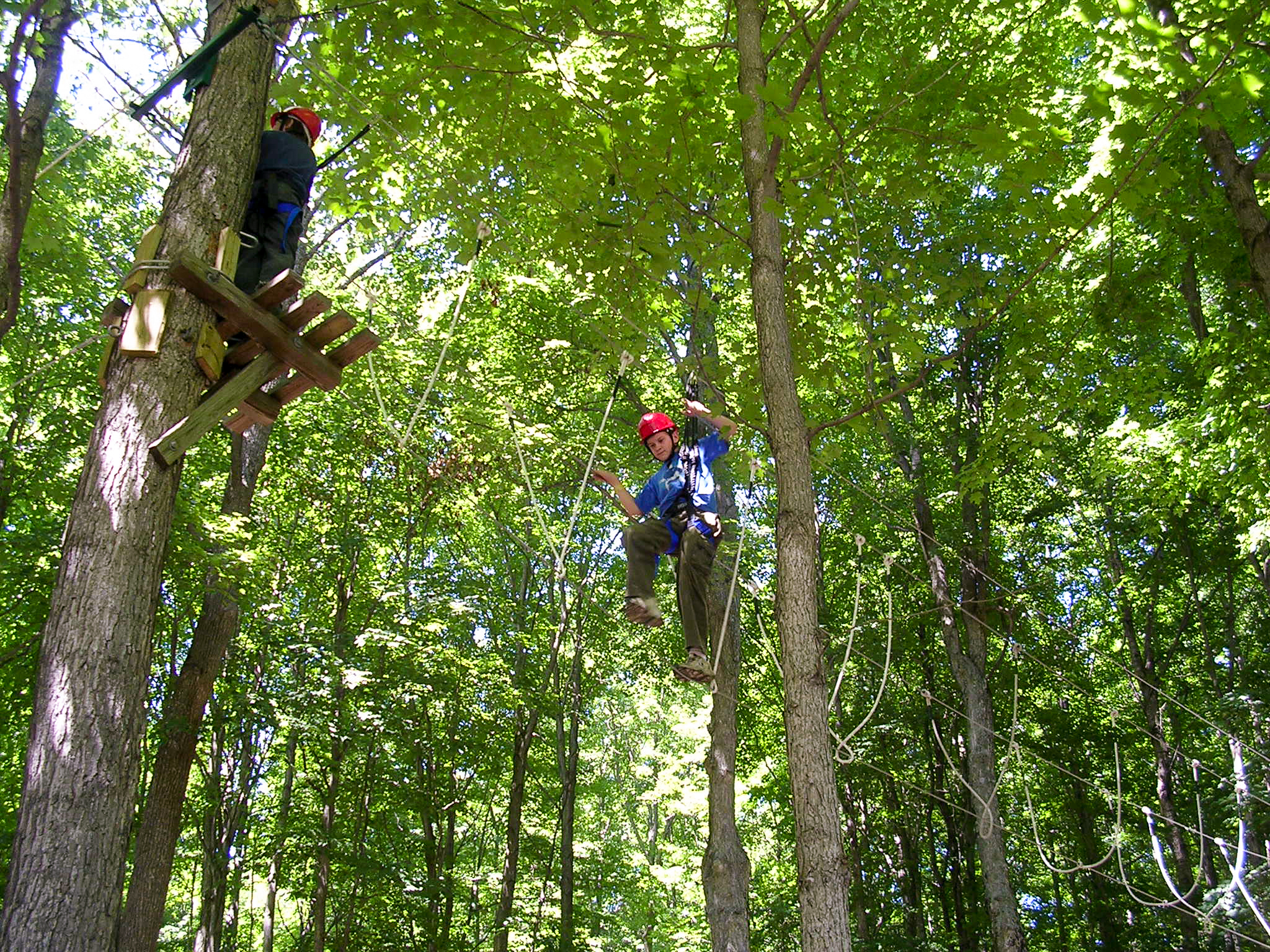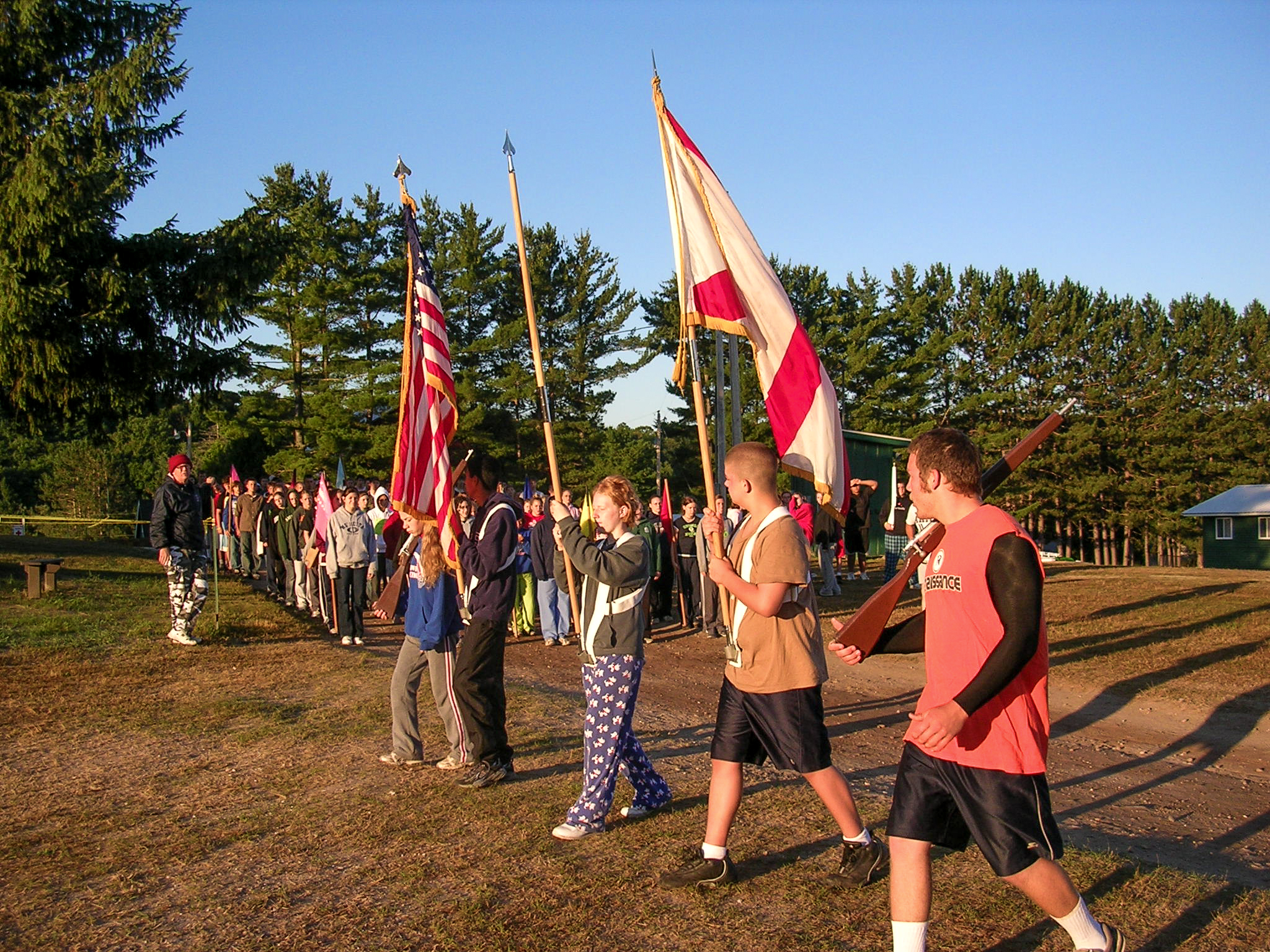 Spiritual Warfare Camp 2020 is July 27th – August 1st
Spiritual Warefare Camp is a boot camp; an in-your-face intense, discipline camp. It is based on the spiritual analogy found in scripture that calls us to be soldiers of Jesus Christ